Event Navigation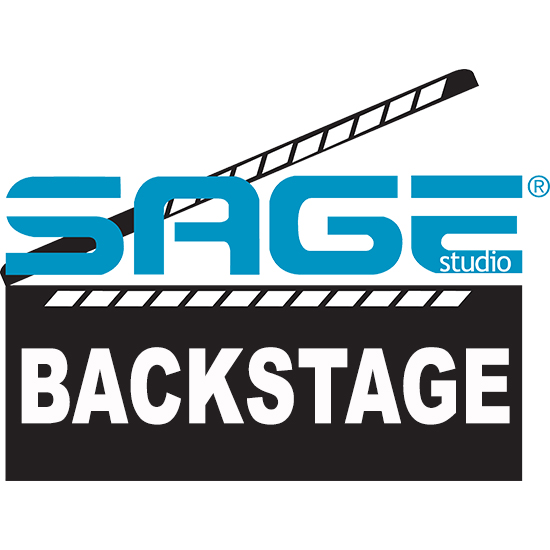 Sage BackStage
December 2 @ 6:30 pm

-

December 28 @ 7:00 pm
Sage BackStage: A CHRISTMAS CAROL
DECEMBER 2 – 28
Tuition: $150
Ages: 15-18 (high school eligible freshman if 14)
Registration Deadline: October 11, 2019
Prerequisites: Students must be a current high school student
New for this year's production, we are introducing our Sage Backstage program, where students who might not be as interested in being on stage, but want to dive deep into the technical aspects of what goes into a professional production can learn hands-on from our Raue Center production staff and work side by side with them on this year's show.
This program meets at the same time as our actor rehearsals and focuses on all the fun stuff behind the scenes–including scenic artistry, props, and costume crafts, lighting, and sound. Students in this program will also get to be part of the show itself as our run crew, and get to experience the excitement of putting together the show from start to finish!
Buy Now
CLASS INFORMATION
Time Commitment: Students should also be available for all performance dates and tech rehearsals (see Timeline section). To be considered for a larger speaking role, students must be available for the full rehearsal period; smaller roles are available for those with conflicts, but students should be available for the majority of the rehearsal period. If you have specific questions contact us at education@rauecenter.org.
Cast Meet and Greet/Community Cookie Party: Raue Center for the Arts – 26 N. Williams Street | Crystal Lake, IL
November 29 at 5:00 PM (during the Festival of Lights Parade in downtown Crystal Lake)
Rehearsals: Sage Studio's Rehearsal Space – 140 W. Terra Cotta | Crystal Lake, IL 
December 2, 4, 6, 9, 11 and 13, 6:30-8:30 PM (Monday, Wednesday and Friday evenings)
December 7 and 14, 12:00-4:00 PM (Saturdays)
Tech Rehearsals: Raue Center for the Arts – 26 N. Williams Street | Crystal Lake, IL
December 18, 19 and 20, 5:00-9:00 PM
Performances: Raue Center for the Arts – 26 N. Williams Street | Crystal Lake, IL
December. 21, 22, and 29 at 2:00 PM
December 21, 27 and 28 at 7:00 PM
---
GENERAL INFORMATION
FAMILY DISCOUNT:
Multiple students from the same family can qualify for our multi-child discount of $150 for the first child and $50 for each additional child. This can be used on any level of Sage Studio class! Available online and only after registration of the first child.
PLEASE NOTE:
Upon completing registration, you will NOT receive a confirmation email. If additional information is needed OR if the class you are attempting to register for is sold out, you will be contacted by Sage staff as soon as possible. Payment is due at time of registration. Registration won't be complete and a spot will not be reserved without full payment.
REFUND POLICY:
In the event that your child cannot participate in the class after you have registered, Raue Center will issue a refund of your registration fee less 25% up to two weeks before the start date. After this time period, if your child cannot participate in the class we will refund you less 25% in Sage Bucks, which are redeemable for any upcoming Sage class within a year of cancellation, or can be used at Raue Center for tickets to WSRep, etc. (restrictions may apply).  Families must designate usage of bucks within 30 days of notification of cancellation. Restrictions may apply.
Financial aid is available for ALL Sage classes!
Contact education@rauecenter.org for any questions or more information!