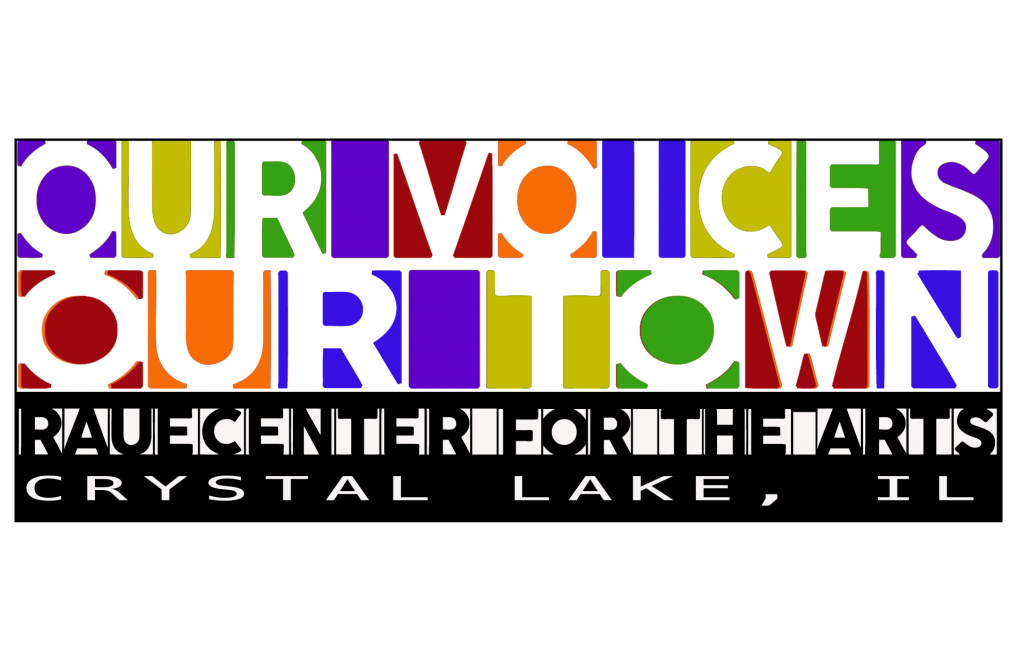 Raue Center for the Arts is excited to announce that they've received a Healing Illinois grant! Healing IL is a statewide initiative of the Illinois Department of Human Services in partnership with The Chicago Community Trust. Funds will support our new series, Our Voices, Our Town. Through this grant, Raue Center joins 86 other groups in taking bold steps to healing. 
As a Healing Illinois grantee, we're excited to create community-centered, inclusive, and safe spaces to talk, learn and grow through Our Voices, Our Town, a new monthly community engagement series presenting the work of artists, local community leaders, and national activists as they explore racial justice through the medium of the arts.
In our first episode John DaCosse sits down with father, and Chicago-based stand-up comic KEVIN BOZEMAN to discuss Bozeman's career in comedy, his family, and the state of racial tensions in the U.S
In episode two, host John DaCosse sits down with locally-based internationally acclaimed sculptor ERIK BLOME  to discuss the sculptor's craft, artistry, and unique perspective on how different generations view and relate to public and private art.
Episode 1 – Kevin Bozeman