VIRTUAL SAGE STUDIO: All That Jazz!

Dates: Mondays; October 26-November 20
Time: Class released by 5pm on Monday
Tuition: $25
Ages 10 and up
Registration Deadline: October 16th at 11:59pm CST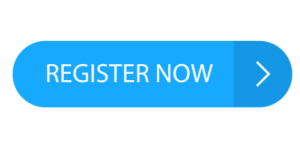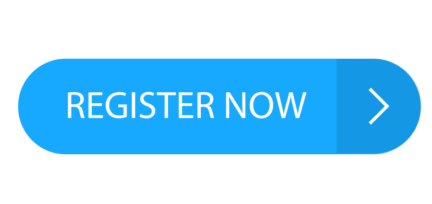 Get up and move with us! We will spend our second fall session diving deep into the world of musical theatre jazz–a genre of dance that has evolved greatly over the years! This is one of the most commonly used styles in theatre, so it's a great chance to build your vocabulary, brush up your technique, or jump in for the first time! We will learn great combinations from some of your Broadway favorites, and explore the work of some of musical theatre's best choreographers, from the greats like Bob Fosse to some of the modern stars of the stage–and because the classes are prerecorded, you'll be able to practice and perfect your moves as many times as you want, in the comfort of your own home. Great for ALL levels of dancers, and fun for the whole family–get up and move with us, and dance along with our working pros as we celebrate the best of Broadway!
Details:
Each Monday students will be emailed a video link to the latest class by 5 PM from education@rauecenter.org. If you do not receive your video link, please email us and we will resend. The video link is good for ALL participants in your household, but we ask that you do not share the link with others outside of your home or post on social media. All videos will remain online for the duration of the class period (through November 20) for students to review at their convenience. Dance shoes will be discussed in class, but any dance shoe or athletic shoe will work–wear what is comfortable!
WANT TO SAVE 10%?
Purchase TWO OR MORE classes and save!
SAGE STUDIO GENERAL INFORMATION
PLEASE NOTE: Upon completing registration, you will NOT receive a confirmation email. If additional information is needed OR if the class you are attempting to register for is sold out, you will be contacted by Sage staff as soon as possible. Payment is due at time of registration. Registration won't be complete and a spot will not be reserved without full payment.
REFUND POLICY: No refunds available for virtual classes.
**In the event of a sellout and if you are still interested in attending a class, please email us at education@rauecenter.org. Please include the name and age of your child, the class or classes you are interested in, and the best email address to contact you.
 Contact education@rauecenter.org for more information!