Tickets: $100 per person
Ticket sales close Thursday, February 13 @ 6pm!

Celebrate the arts with Raue Center at their largest annual fundraiser on February 15, 2020! 
Stargazers Ball: The Love Boat, will be held at our historic theater in downtown Crystal Lake.
Attendees are encouraged to don their cocktail attire to join us for a night of adventure and romance with drinks, small plates, and entertainment all while supporting a vital arts organization in McHenry County.
This glamorous fundraiser will be filled with delectable food, amazing cocktails, an auction and music provided by the Moods, Jody's House, and WSRep favorite, Sierra White.
Stargazers auction is live on Auctria.
See the amazing items on offer in person at Stargazers Ball!

Can't be there in person? You can still bid!
Follow the easy steps to bid online. Start bidding today!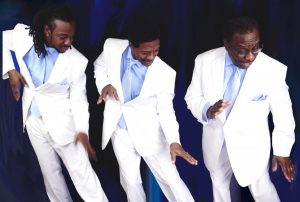 The Moods
Award-winning recording and performing artists since 1995,  entertaining across the country and abroad, The Moods are a singing group consisting of three guys dedicated to the fine art of harmony and choreography. They're known for their vocal stylings but are equally accomplished in theater and on the big screen. They have collectively written songs, performed and arranged background vocals for other artists and television and radio commercials.
The Moods have entertained crowds at clubs, festivals, weddings, corporate parties and major fundraisers all around the Chicagoland area and across the country. They have performed with and opened for such major talents as The Temptations, The Spinners, Mary Wells, Bernie Mac, Chuck Berry, Little Richard, The Stylistics, The Impressions, The Chi-Lites, and the list goes on and on.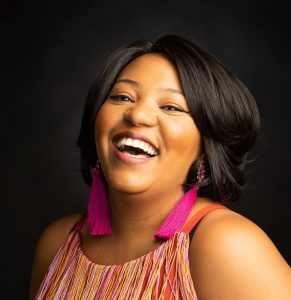 Sierra White is a Chicago cabaret artist and a Williams Street Repertory favorite! Featuring artists like Billie Holiday, Ella Fitzgerald, and Frank Sinatra, Sierra delivers beautiful classic standards with her own sweet and cheeky flair!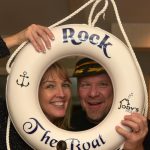 Jody's House (Unplugged) Spanning generations and genres from the 1970's to TODAY! Experience the Musical Bliss known as "Yacht Rock," with rhythms and harmonies you can't resist moving and singing along!
Stargazers helps to raise funds for Raue Center's operational needs for programs like Mission Imagination, their arts outreach program, and Williams Street Repertory, their in-house theatre company.
On behalf of John Jacobsen, Luanne Flavin, Rich Naponelli and the entire Raue Center Board of Directors, invite you to come aboard!
Sponsored by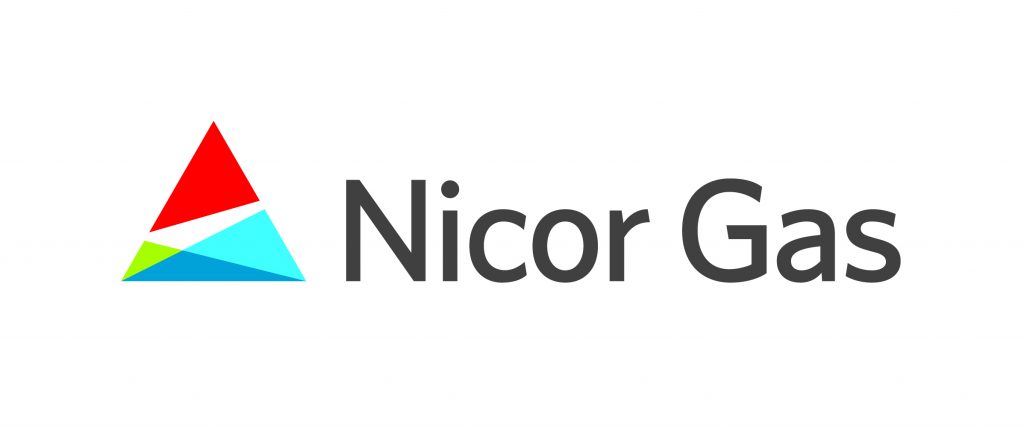 *Please note this is a fundraiser. Member Discount does not apply.  Please note, additional fees added to all orders purchased online.