Ages 15-18 (Rising high school freshmen eligible if under 15)
July 6-17, 9:00 AM-12:30 PM
Showcase Performance (mandatory for all participants): Thursday, July 16 at 7 PM
Tuition: $200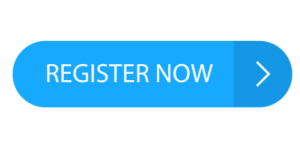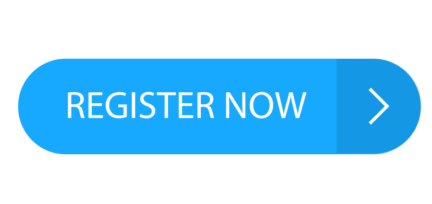 Ever dream of a career in musical theatre? This is the workshop for you! Sage Studio is proud to once again present its popular signature workshop: a two-week intensive musical theatre program for high school students, led by Sage Studio program manager Amanda Flahive–who's appeared in 25 shows as an original ensemble member of Williams Street Repertory, the in-house professional theatre company at Raue Center for the Arts–most recently as Morticia Addams in THE ADDAMS FAMILY!
Students will explore all aspects of classic and modern musical theatre, with a focus on the three core performance disciplines unique to the genre–acting, singing, and dance. With special sessions on audition technique, improvisation, movement and vocal health, as well as guest instructors including veterans of the Chicago and New York theatre scene, this class is a true immersive experience for young performers, helping them to develop as artists and young theatre professionals–and a must for any student with plans to pursue a theatre career.
This workshop culminates in an evening showcase of songs and scenes on the stage of the Raue Center for the Arts!
PREREQUISITES: None.
Registration Deadline for all summer classes: Friday, May 29, 2020.