ABOUT THE COMEDIANS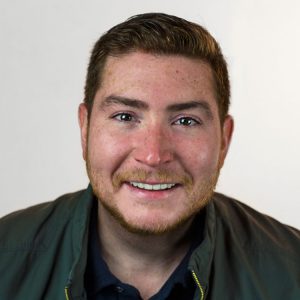 Jim Flannigan is a Chicago native and favorite who has been seen on ABC, WGN and WCIU. In the last year, Flannigan was invited to perform at some of the most prestigious comedy festivals in the country, including the Boston Comedy Festival, Gilda's LaughFest and The Great American Comedy Festival, honoring the late Johnny Carson. Jim also co hosts the official Chicago White Sox Podcast, The Cycle, available on mlb.com and iTunes.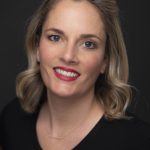 Maggie Hughes DePalo
is a Chicago comedian, born and raised on the city's southside. After getting married and having children, Maggie jumped into the comedy scene later in life when she realized it's a lot more fun than a 'book club'. Her deadpan style and sarcastic storytelling have won over audiences of all ages. Maggie has performed at several local clubs, private and corporate events and is a co-founder of ALL THAT GOOD STUFF, a traveling comedy show founded on the southside of Chicago.
SOCIAL DISTANCING PROTOCOLS FOR SEATING:
Raue Center for the Arts is in compliance with state-mandated safety protocols. Masks will be required when entering the space and throughout your stay.  If you're still unsure about sharing a night with us for a live event, the virtual ticket is the perfect way to stay home and enjoy Lucy's.
TICKETING INFORMATION
Live Tickets: When you purchase seats, they will be assigned based on current social distancing protocols. You will receive an email within 24 hours of purchase with assigned seats.
Virtual Ticket: Upon purchasing a virtual ticket, you will receive a confirmation email with a link to Raue Center's Vimeo page where you will be able to view the performance.  The event will go live at 6:30 PM with our pre-show.
If you have any questions, please contact our Box Office at boxoffice@rauecenter.org.
Click HERE for New COVID-19 Rules and Restrictions.
*Restrictions and fees apply. **No fees for virtual tickets.   All ticket sales are final and non-refundable.