Ages 15-18 (Rising high school freshmen eligible if under 15)
June 22-26
Monday-Friday, 10 AM-12 PM
Tuition: $150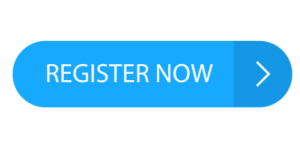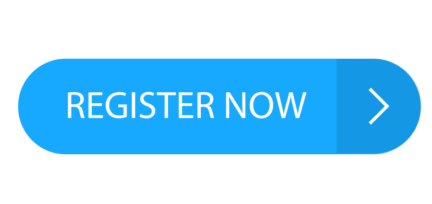 This summer, Sage Studio is proud to present a workshop for teen singers focused on the ever-changing world of musical theatre singing–from pop to classic style, and everything in between! Suitable for singers of ALL levels, students will study key performance skills and vocal technique, and put that knowledge into practice as they tackle performing songs selected and coached by our professional staff. Many college programs ask for a variety of song styles in their placement auditions, so this is a great chance to build up that repertoire–or to prep for school year musicals!
PREREQUISITES: None.
Registration Deadline for all summer classes: Friday, May 29, 2020.