Part of Sage Studio Junior
Ages 7-10: June 15-19 or July 6-10
Ages 11-14: June 22-26 or July 13-17
Monday-Friday, 1:30 – 4:30 PM (Showcase on final day of class–mandatory for all participants)
Tuition: $150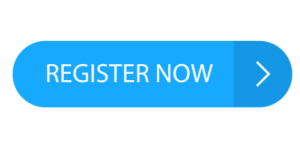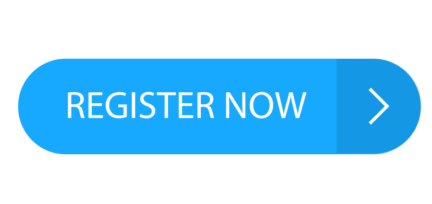 Junior Musical Theatre Workshop, one of the most popular courses in the Sage Studio Junior series, is back for another sure-to-sell-out class, introducing young students to the exciting world of musical theatre performance. In this one-week program, instructors will focus on all aspects of acting, movement, dance, and vocal technique to give students a glimpse into the craft of this vibrant art form, foster their creativity and talent, and help them develop as young performers. The class culminates in a showcase for friends and family at Raue Center!
PREREQUISITES: None.
Registration Deadline for all summer classes: Friday, May 29, 2020.