All events for The Elephant Man
May 2019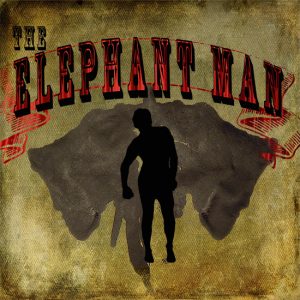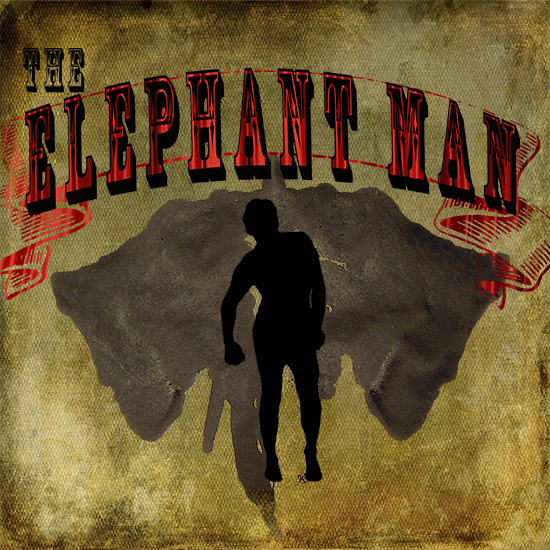 THE ELEPHANT MAN
by Bernard Pomerance
MAY 3 - MAY 19
Friday, MAY 10th Performance is SOLD OUT!
Based on the life of John Merrick, The Elephant Man is about the young man who lived in London during the latter part of the nineteenth century. Horribly deformed--a victim of a rare bone and skin disorder--he becomes the star attraction in traveling sideshows.
Find out more »