SAGE Studio: THE EXTRAS High School Musical Theatre Dance Intensive The Extras
June 18 @ 1:30 pm

-

June 22 @ 3:30 pm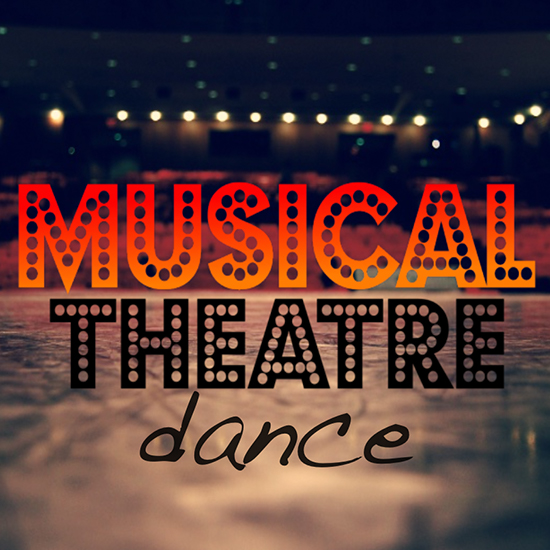 High School Musical Theatre Dance Intensive
Ages 15-18:
TWO LEVELS AVAILABLE:
1. The Basics (For Beginner level dancers and 'singers who move'): June 11-15, 1:30pm-3:30pm
2. The Extras (For intermediate to advanced level dancers): June 18-22, 1:30pm-3:30pm
This summer, Sage Studio proudly presents the third course in their intensive series focusing on core theatre skills–and this time, we're tackling dance! This class is suitable for ALL levels of dancers–from experienced performers looking to refine their skills in popular musical theatre styles, to "singers who move" who are looking to build their dance vocabulary and shine at their next dance call.
Our working-professional instructors will focus on technique and terminology, then put that technique to work in a variety of choreographed dance combinations, utilizing popular styles such as jazz, ballet, tap and hip-hop to explore all facets of the genre, and the power of dance to tell stories onstage. A perfect class for any student looking to ace that next dance call, or to build skills for college auditions–and a very fun environment to learn and grow with your peers!
Tuition: $150
PRE-REQUISITES: Enrollment in "The Extras" requires previous dance class experience–please submit your years of dance experience with your application for review. "The Basics" requires no previous experience.
PLEASE NOTE: By completing the online form you are requesting a spot in the class. This form does not guarantee a spot. Upon completing this form, you will NOT receive a confirmation email. If additional information OR if the class you are attempting to register for is sold out, you will be contacted immediately. Payment will be due one week prior to the class starting if you are accepted.
---
General Information
Application deadline for ALL summer classes is May 25, 2018.
FAMILY DISCOUNT: Multiple students from the same family can qualify for our multi-child discount of $150 for the first child and $50 for each additional child. This can be used on any level of Sage Studio class!
REFERRAL DISCOUNT: If a student registers for their first Sage Studio class and lists a current Sage Studio student who referred them, both students receive $10 off their registration fee. Contact us for more information. (Please note this is a one-time discount, and not valid for students in the same family.)
TO REGISTER: Click HERE to request a reservation for any of the classes listed above. Please, submit completed registration and audition materials (if required) to Caitlin I. Quinn at education@rauecenter.org.
Financial aid is available for ALL Sage classes!
Contact Caitlin I. Quinn at education@rauecenter.org for more information!
Related Events