RaueNOW 2018-19 MEMBERS ONLY Film Series
May 26 @ 4:00 pm

-

6:00 pm

|

Recurring Event

(See all)

One event on August 19, 2018 at 4:00pm

One event on September 16, 2018 at 4:00pm

One event on October 14, 2018 at 4:00pm

One event on December 2, 2018 at 4:00pm

One event on January 20, 2019 at 4:00pm

One event on February 17, 2019 at 4:00pm

One event on March 17, 2019 at 4:00am

One event on April 14, 2019 at 4:00pm

One event on May 26, 2019 at 4:00pm

One event on June 16, 2019 at 4:00pm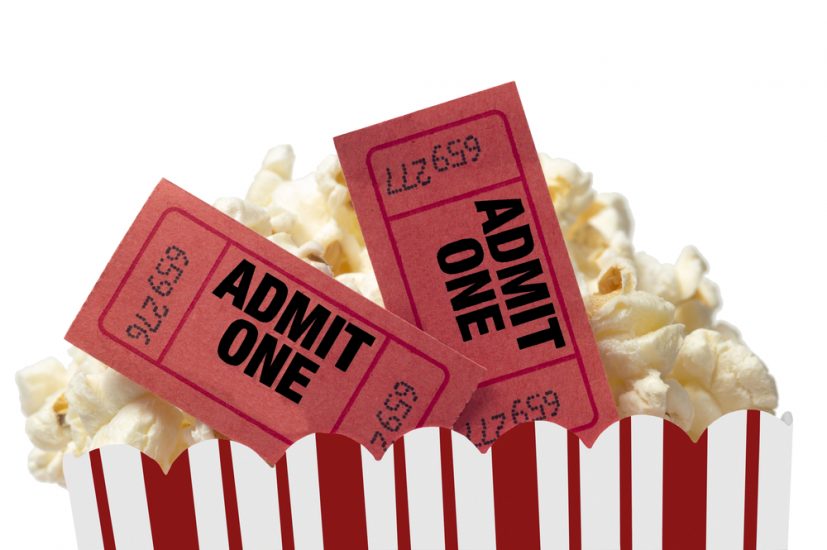 RaueNOW Members Only Film Screening
Select Sundays @ 4p (unless otherwise posted)
FREE ADMISSION! | For RaueNOW MEMBERS ONLY!
FREE popcorn!
Raue Center is always looking to engage our audience and add to the great benefits of our RaueNOW Membership program. In that spirit, we're pleased to offer free screenings of classic films throughout the year as part of our Raue Film Series.
On select Sundays throughout the year, Raue holds free screenings of iconic films as a Members Only benefit, as well as beloved children's films. 
It's just one more way we're bringing the arts to all!
An annual RaueNOW membership distinguishes you as a friend and supporter of Raue Center For The Arts and the work we do to keep the arts alive and thriving in our community. 
By becoming a RaueNOW you are directly helping Raue Center's mission in bringing the "arts to all" and as you do so garnering a number of benefits for yourself.
RaueNOW is over 750 members strong and growing fast!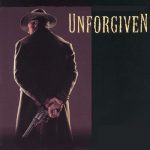 MARCH 17 @ 4p
UNFORGIVEN
Members Only
Clint Eastwood's 1992 Oscar-winner examines the mythic violence of the Western, taking on the ghosts of his own star past. Disgusted by Sheriff "Little Bill" Daggett's decree that several ponies make up for a cowhand's slashing a whore's face, Big Whiskey prostitutes, led by fierce Strawberry Alice (Frances Fisher), take justice into their own hands and put a $1000 bounty on the lives of the perpetrators.
---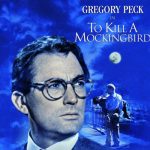 APRIL 14 @ 7p
TO KILL A MOCKINGBIRD
Members Only
Harper Lee's Pulitzer Prize-winning autobiographical novel was translated to film in 1962 by Horton Foote and the producer/director team of Robert Mulligan and Alan J. Pakula. Set a small Alabama town in the 1930s, the story focuses on scrupulously honest, highly respected lawyer Atticus Finch, magnificently embodied by Gregory Peck. Finch puts his career on the line when he agrees to represent Tom Robinson (Brock Peters), a black man accused of rape. The trial and the events surrounding it are seen through the eyes of Finch's six-year-old daughter Scout (Mary Badham).
---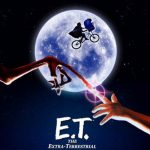 MAY 26 @ 4p
E.T.
Members Only
Henry Thomas plays Elliott, a young boy living with his single mother (Dee Wallace), his older brother Michael (Robert MacNaughton), and his younger sister Gertie (Drew Barrymore). Elliott often seems lonely and out of sorts, lost in his own world. One day, while looking for something in the backyard, he senses something mysterious in the woods watching him. And he's right: an alien spacecraft on a scientific mission mistakenly left behind an aging botanist who isn't sure how to get home.
---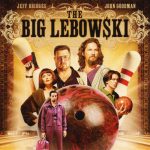 JUNE 16 @ 4p
THE BIG LEBOWSKI
Members Only
In 1991, unemployed '60s refugee Jeff "The Dude" Lebowski (Jeff Bridges) grooves into his laid-back Los Angeles lifestyle. One of the laziest men in LA, he enjoys hanging with his bowling buddies, pompous security-store owner Walter Sobchak (John Goodman) and mild-mannered ex-surfer Donny (Steve Buscemi). However, the Dude's life takes an alternate route the afternoon two goons break into his threadbare Venice, California, bungalow, rough him up, and urinate on his living room rug.
Related Events