All events for Cat in the Hat
February 2019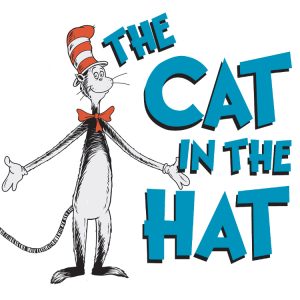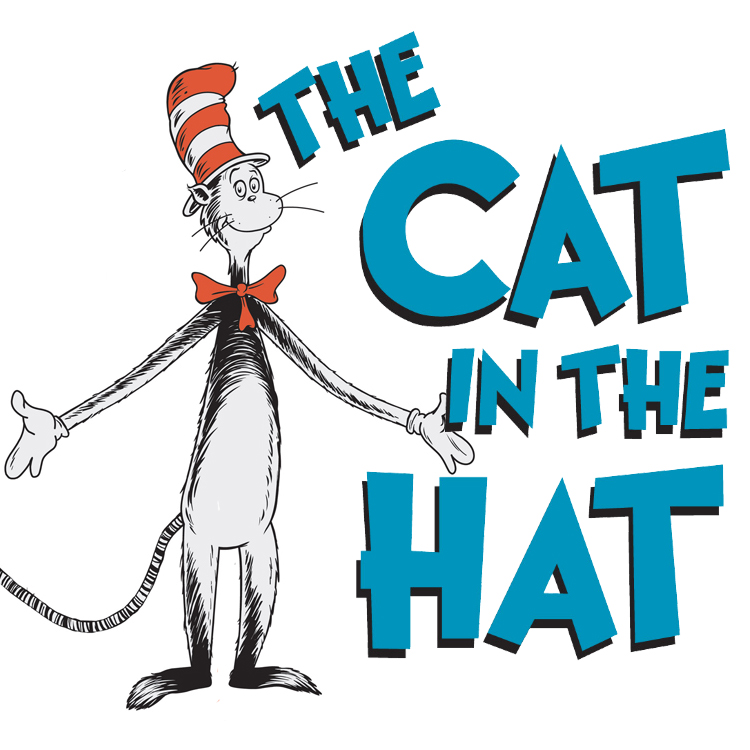 FEB 19 @ 10:00A & 12:15P
Raue Center's Mission Imagination presents
CAT IN THE HAT
produced by Theatre Works USA
**Please note the 10AM performance of this show is SOLD OUT!
From the moment his tall, red-and-white-striped hat appears around the door, Sally and her brother know that The Cat in the Hat is the funniest, most mischievous cat they have ever met. This show is brought to you by Mission Imagination, a program of Raue Center for the Arts designed for fun, educational, professional, and interactive Field Trips.
Find out more »