Join Raue Center For The Arts for an evening of comedy with two-time Emmy Award winner Louie Anderson at 8 p.m. on July 29, 2016. Anderson, who was named by Comedy Central as "One of 100 Greatest Stand-Up Comedians of All Time," is one of the country's most recognized and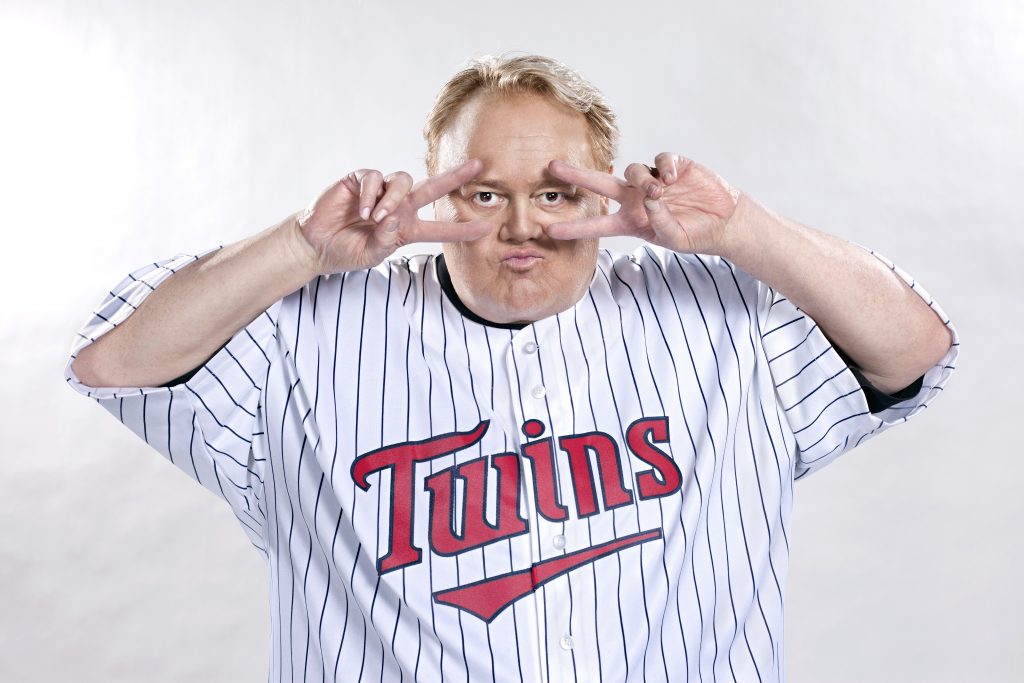 adored comics.
Anderson began his stand-up comedy car
eer in his native Minneapolis, where he was dared by friends to perform onstage at a comedy club. His big break came in 1984 when he appeared on "The Tonight Show with Johnny Carson." Carson was so impressed with Anderson that he called him out for a rare and coveted "second bow." This performance skyrocketed Anderson to fame.
A multi-talented performer, Anderson has worked in television and movies in addition to his live stand-up shows. He has starred in his own CBS sitcom, "The Louie Show," as well as five comedy specials for HBO and Showtime. Anderson has also guest-starred in popular sitcoms including "Scrubs" and "Grace Under Fire," and has also had memorable featured roles in films such as "Coming to America" opposite Eddie Murphy. Additionally, Anderson created and produced the two-time Emmy Award-winning animated FOX series, "Life With Louie."
Anderson is currently headlining his own stand-up comedy show, "Louie Live," at the Plaza Hotel & Casino in Las Vegas. Anderson can also be seen in his recent appearance on "Baskets," the new FX show by Louie CK and Zach Galifianakis.
Tickets start at $31 and may be purchased online at rauecenter.org or via the Box Office at 815.356.9212 or 26 N. Williams Street in downtown Crystal Lake.